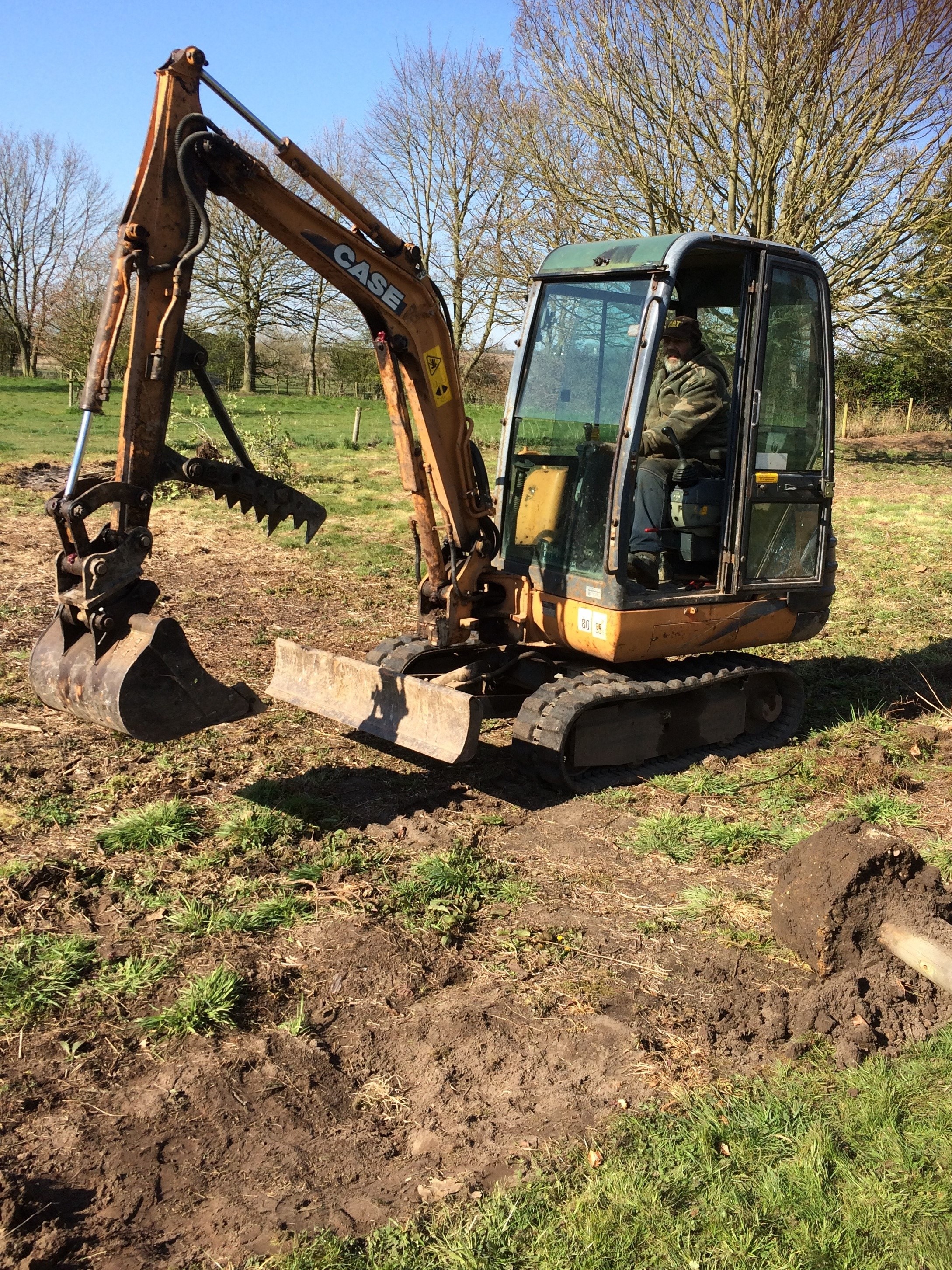 The play area will be temporarily closed for approximately 2-3 weeks.
Work starts today on the new play area equipment. In order to make the area safe, the old play area will be closed for the next 2 - 3 weeks. Please adhere to the signage and allow the workmen to complete their work and to ensure your own safety.
We are confident it will be worth the wait.
Additional signs will be put up to warn people of the closure and we will let you know when the play area, including new equipment, is available for use.