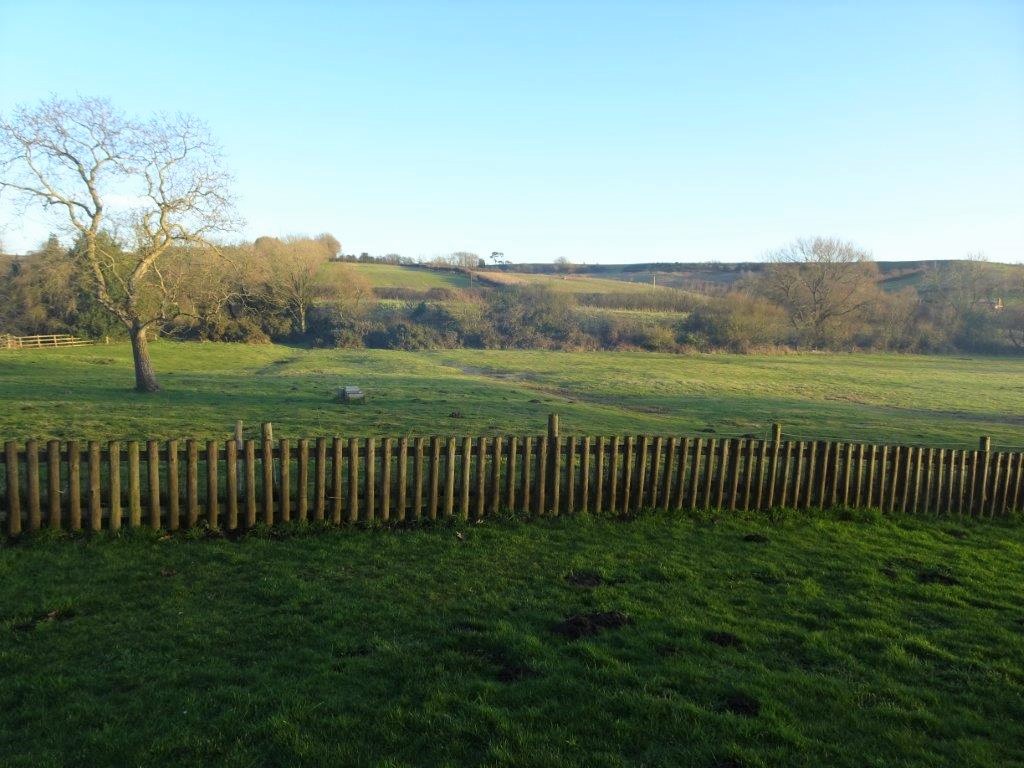 The PCAS Geophysical and Archaeological Earthworks Surveys are now available to read and/or download.
In order to get approval for any tree or hedge planting in the Field we had to have 2 surveys done by PCAS Archaeology Ltd of Lincoln as the Field is a site of historical and archaeological interest. These are available on the King George V Field page to download. They make very interesting reading.
You can reach the page directly by clicking HERE.