Friends of Bolingbroke Castle
Admission to the castle is free (except for occasional events) and it is open all year round. Old Bolingbroke Castle is administered by the Heritage Trust of Lincolnshire on behalf of English Heritage. The rout yard is owned by the Duchy of Lancaster but following a recent agreement is now administered by English Heritage and HTL.
Click HERE to see their Facebook page.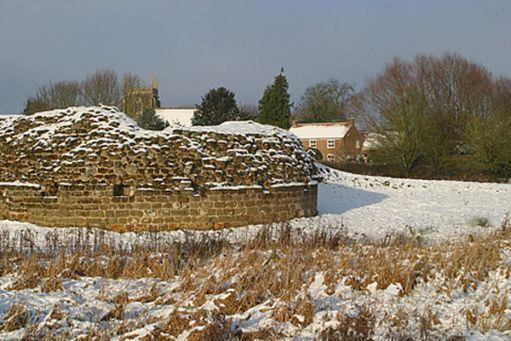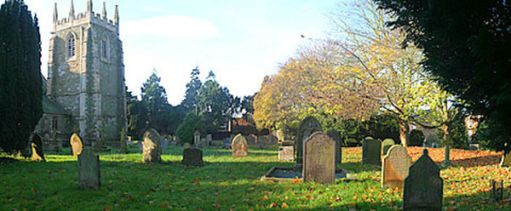 Friends of St Peter & St Paul Church
This is a highly regarded church, the building of which is attributed to John of Gaunt. It is located in the centre of the Old Bolingbroke Conservation Area and a perfect place to begin village and area walks from.
Old Bolingbroke Methodist Chapel
The village's Methodist Chapel, in Chapel Lane, was built in 1845 and is part of the mid-Lincolnshire Circuit.
The Methodist Chapel chose to become an eco-congregation in July 2007.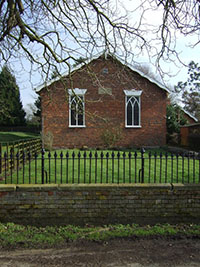 The Gregory Croft Trust
The Gregory Croft Trust is a charitable trust fund available for young people under the age of 25 living in East Kirkby, Old Bolingbroke, Hareby, Hagnaby and Miningsby.
The Trustees welcome applications for funding for school uniform/equipment and educational activities.
To apply, or for more information please contact the Clerk to the Trustees,
Mrs P J Powell, Driftwood, Old Bolingbroke. PE23 4EX (01790 763363).
Operation Wallacea
Operation Wallacea (Opwall) is a conservation research organisation that is funded by, and relies on, teams of student volunteers who join expeditions for the opportunity to work on real-world research programmes alongside academic researchers.
To find out more about Operation Wallacea click HERE.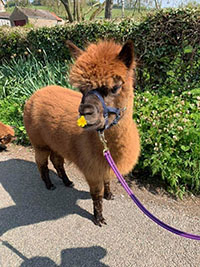 Desire Change
Situated in Old Bolingbroke Desire Change is a rural learning retreat on the edge of the Lincolnshire Wolds. Their base is the Black Barn on West Keal Road.
Further details can be found at their Facebook page by clicking HERE.